Directions & Route plan
Travel information
Are you planning to visit the Best Western Ahorn Hotel Oberwiesenthal at the Fichtelberg? We are happy to welcome you! Please for further information regarding your arrival by bus, train or car have a look at the route plan.
Address & Contact
Vierenstraße 18
09484 Kurort Oberwiesenthal
Central: 037348-140
Reservation: 037348-14380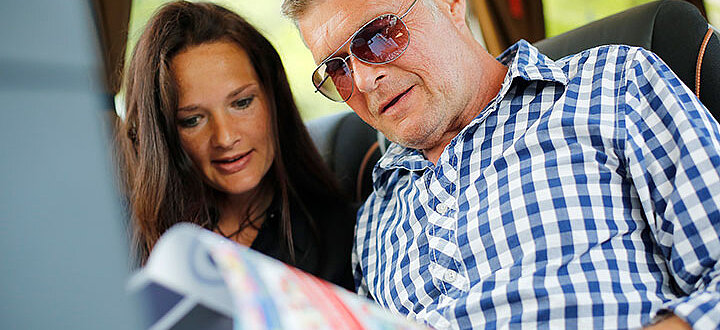 Take the train via Chemnitz, Flöha to Cranzahl. Change for the "Fichtelbergbahn", a narrow gauge railway, leading directly to the climatic spa and ski resort of Oberwiesenthal in the Ore Mountains.
A few times a day, the bus 210 is going from the main station of Chemnitz to Oberwiesenthal as well.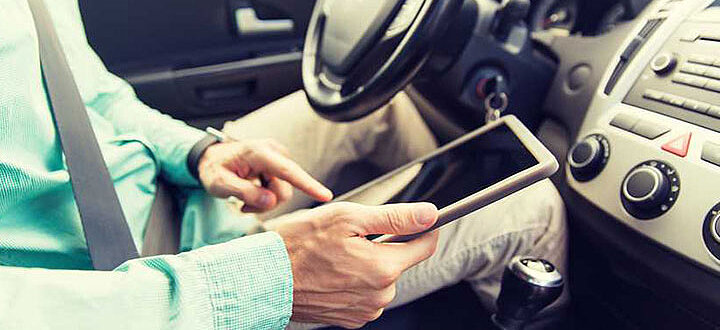 Coming from the South, take the federal road 299 until the border crossing "Waldsassen". Follow the A214 in the direction of Eger on the Czech Republican side. Take the E48 to Karlsbad and follow the A25 to the border crossing "Gottesgab" to Oberwiesenthal.
From Berlin, take the A13, A9, A4 highway to Chemnitz and follow the federal road B95 directly to Oberwiesenthal.
Great cities nearby
30km to Carlsbad (CZ)
142 km to Prague
37km to Annaberg-Buchholz
51km to Dresden / Leizpig
142 km to Prague