Directions to Braunlage
Arrival information
Please feel free to visit us at our AHORN Harz Hotel Braunlage in Lower Saxony. If you have any questions about your journey or holiday planning, we will support you at any time. It doesn't matter whether you arrive by car, bus or train. All relevant information for a relaxed journey to Braunlage can be found here.
Address & contact
Am Pfaffenstieg 1
38700 Braunlage
Zentrale: 05520-8050
Reservierung: 05520-805351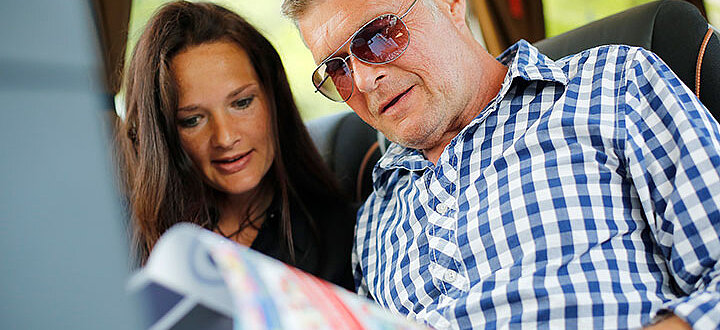 The best way to get to Braunlage is to take the Deutsche Bahn to Bad Harzburg. Then take bus 820 to Jermerstein, Braunlage (bus ride approx. 30 minutes). From there you walk only 5 short minutes to our hotel.
The nearest airport connection (Hannover) is about 135 kilometers away.
By train to Bad Harzburg
From the train station take bus 820 to bus stop "Jermerstein
5 minutes walk to the hotel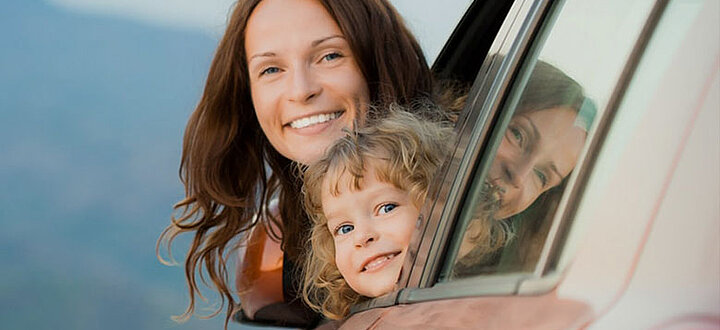 By car you can easily reach Braunlage via the freeways A9, A2, A44 and A73.
Great cities so close
12 km to St. Andreasberg
20 km to Bad Harzburg
25 km to Wernigerode
35 km to Goslar
Parking fees:
Apr.-Oct.: 14 €/per night
Nov.-March: 17€/per night
Car park available