Directions to Friedrichroda
Arrival information
You will soon be traveling to the AHORN Berghotel Friedrichroda in the beautiful Thuringian Forest and need more information about directions?
Whether by car, bus or train - we will be happy to help you and offer some tips for an easy and comfortable journey.
Address & contact
Zum Panoramablick 1
99894 Friedrichroda
Hotline: 03623-3540
Reservation: 03623-3545454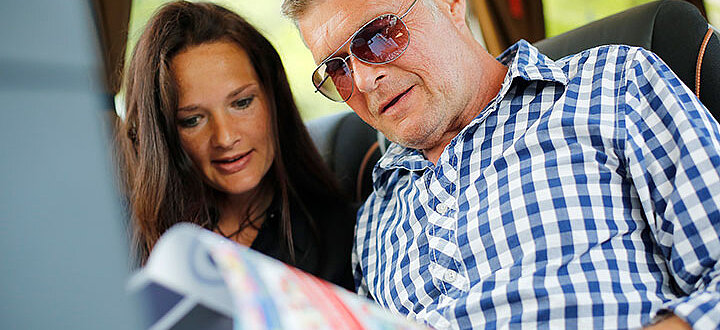 Coming by train, go to the "Friedrichroda" train station, which is approx. 1 km from the AHORN Berghotel Friedrichroda.
Alternatively, take the Thuringian Forest Railway to "Reinhardsbrunn" station, this station is approximately 1 km from the hotel. The Thuringian Forest Railway takes you to Gotha or Tabarz every hour every day.
Bus line 844 takes you directly to our bus stop "Friedrichroda Berghotel" in front of the hotel.
Bus stop in front of the hotel: line 844
We provide a paid shuttle service
By train to "Friedrichroda"
From the "Friedrichroda" station with the Thuringian Forest Railway to the "Reinhardsbrunn" station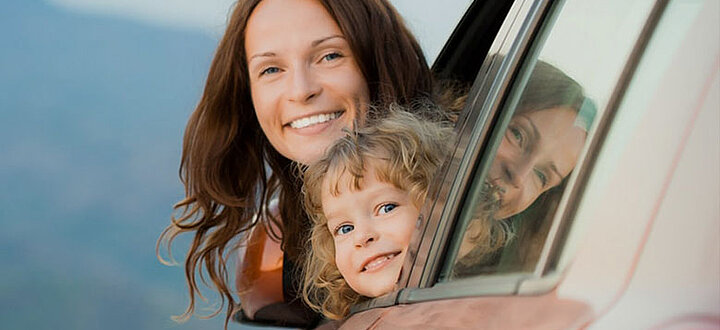 Take the A4 motorway to the "Gotha Boxberg" or "Waltershausen" exit, coming from the west and follow the signs to "Friedrichroda". For navigation device users: Please enter "Zum Panoramablick" (formerly Bergstraße) as the address.
Unloading luggage is easier at the side entrance (open until 10 pm) due to shorter distances than at the main entrance. Please drive around the hotel to reach the side entrance.
Great cities so close
30 km to Gotha
37 km to Eisenach
51 km to Erfurt
67 km to Weimar
Parking fees:
EUR 4 per car / per night at the lower parking lot
EUR 9 per car / per night behind the hotel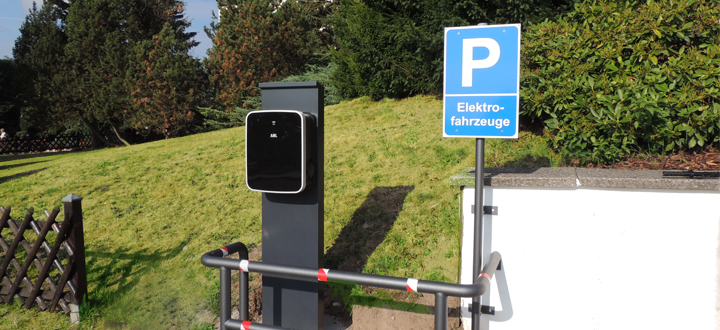 Charging stations for electric cars
At our hotel you can charge your electric car at our charging station with a charging capacity of 22 kW. With two connections, the eMH3 Twin model offers two cars the option of charging with 11 kW each. The cost per kW / h is currently 40 cents.
The charging time depends on the car battery capacity. As a guideline, it's about two to four hours. The provider of the charging stations is ENGIE Germany, one of the leading operators of charging solutions in Europe. The charging cards of the following providers are accepted. We are constantly working on expanding the providers: Find out more here.
22 kW charging power
Cost per kW / h is currently 40 cents
Charging stations from ENGIE Germany