BOOK DIRECTLY
lowest price guaranteed!
Your benefits
René Stolle
Regional Director
Best Western Ahorn Hotel Oberwiesenthal
Enjoy a holiday without your children: We welcome peace seekers, active and wellness vacation lovers. Quiet days in the beautiful nature of the Ore Mountains will await you. Our adults only 14+ hotel, provides relaxation in a breathtaking landscape and in our AHORNWell Spa.
For your safety: Our Corona guidelines
2G-Plus regulation: obligation to provide evidence for vaccinated and recovered persons plus negative test evidence
According to the current regulation, in addition to the obligation to provide proof for fully vaccinated and recovered people, a current and official negative antigen test certificate (24 hours) or PCR test (48 hours) must also be presented upon arrival. The additional test is not necessary if a 3rd vaccination is available or the 2nd vaccination is not older than 3 months or in addition to at least 2 vaccinations a recovery is not older than 6 months.
Young people from the age of 16 are also bound by the 2G-Plus regulation mentioned above. Children 14-15 years of age must have a recent rapid (24 hour) or PCR (48 hour) test if not fully vaccinated. The regular school test, which must be proven, is recognized for schoolchildren.
Vaccinated: Proof of a complete Covid-19 vaccination at least 14 days ago
Recovered vaccinated persons: Detection of a positive Covid-19 disease by a PCR test that is older than 6 months in combination with at least 1x Covid-19 vaccination that was at least 14 days ago
Recovered: Positive PCR test result from at least 28 days but no more than 6 months ago
At check-in, we measure your temperature contactless for security. Wearing an FFP-2 or medical mask in all public facilities of the hotel, except in the restaurant while eating, is necessary and must be observed. If you are exempt from wearing mouth / nose protection by a certificate, we ask you to wear a mask to protect all guests and employees, as otherwise we unfortunately cannot accommodate you in the hotel.
In addition, we expressly point out that in the course of preventing corona infections in our hotel, possible changes to the corona guidelines can occur at any time. Please inform yourself about this on our website in good time when booking and before your arrival.
At a glance
Best Western Ahorn Hotel Oberwiesenthal offers you
Browse through our picture gallery.
Experience the hotel in an interactive 360 degree view.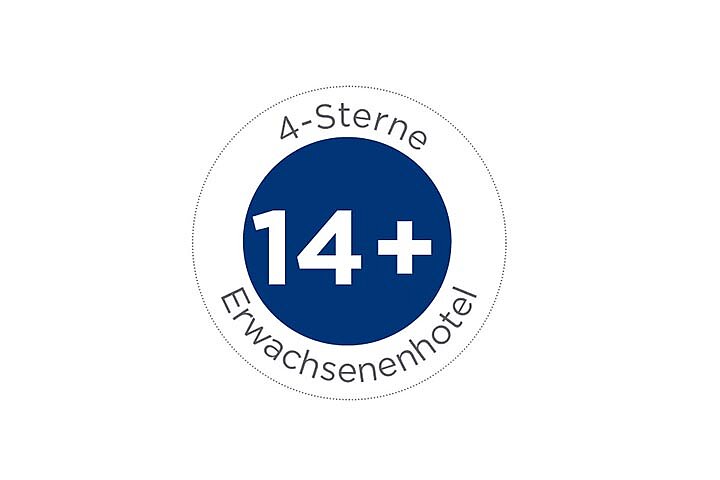 Large wellness area
Massage and cosmetics
Outdoor & indoor sauna
Culinary highlights
daily evening entertainment
Many reasons for a holiday in the ore mountains
Vacation in the middle of nature
Right next to the moutain Fichtelberg
Getting there easy by car
Flexible booking guidelines with free cancellation
Cancellation insurance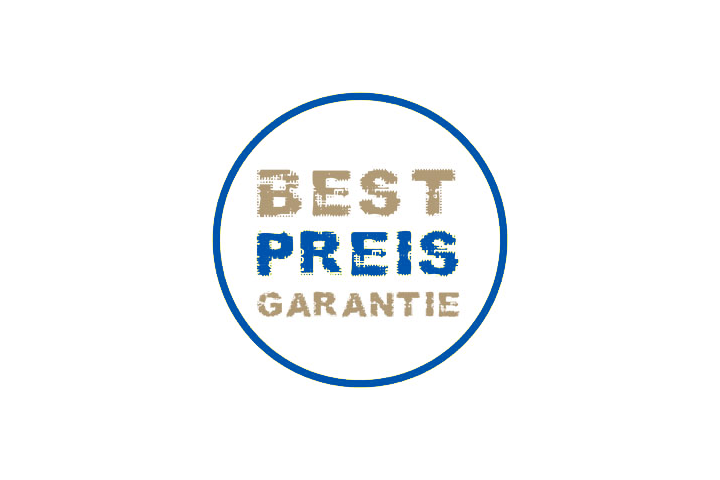 Benefits from direct booking
Pay 10 nights - Get 11 nights
Always the best price
Usually: Pay at the spot
Up to 10% early bird discount
Exclusive offers
Hotel video
Have a look at the adults only hotel in the ore mountains
Quick overview of details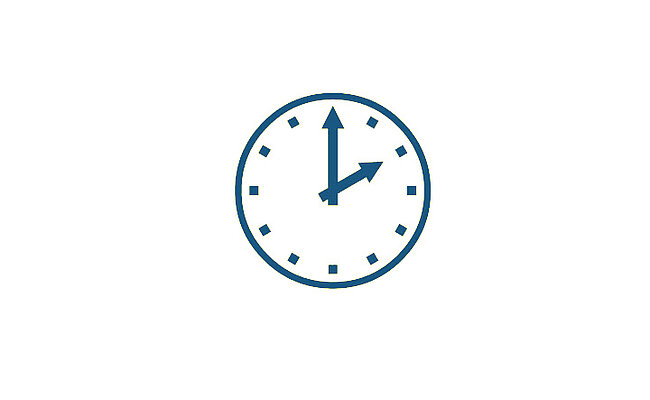 Check-In: from 15 p.m.
Check-Out: until 12 a.m.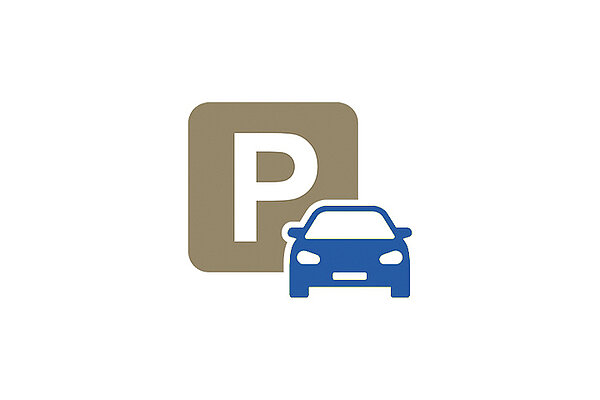 Parking spaces for a fee
EUR 8 - 12 per car per night; Garage spaces on request
Charging station for electric cars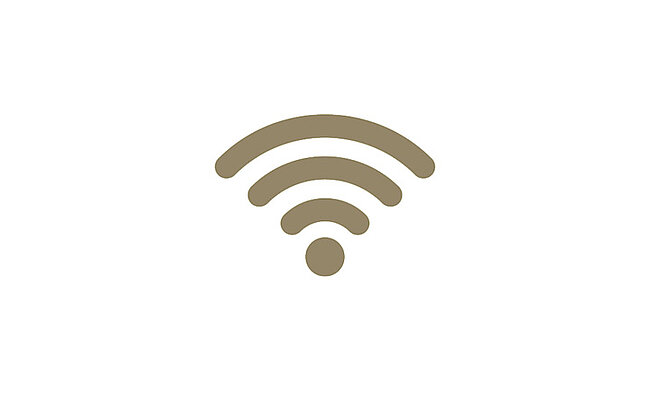 W-LAN throughout the hotel
Free of charge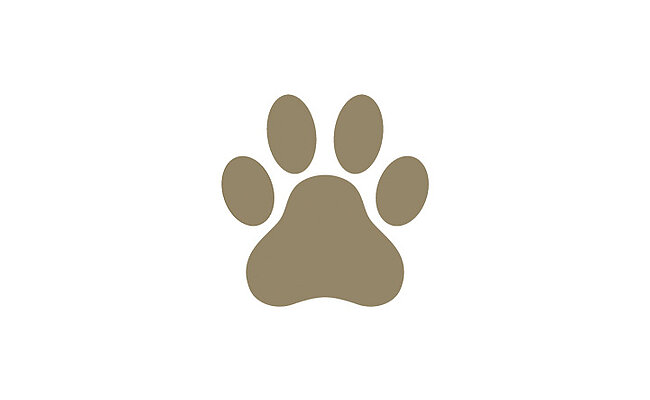 Dogs on request
From EUR 19 per day
Not allowed in the restaurant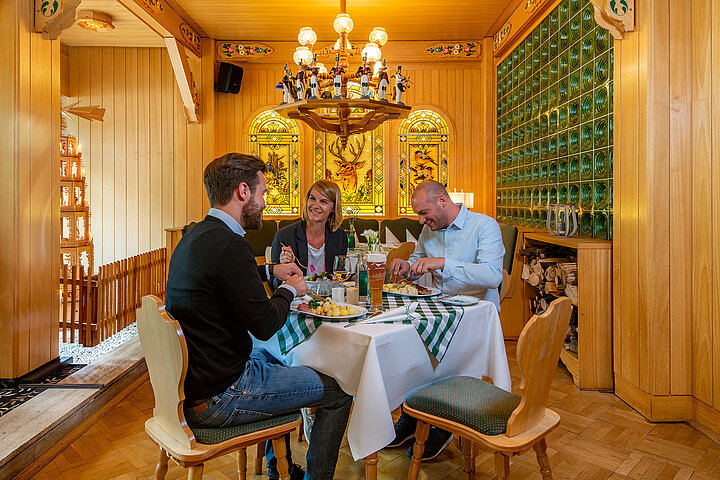 Diverse half board buffet
Panorama Lounge and sun terrace
Piano Bar with SKY-TV
Leisure activities inside the hotel
Yoga and hiking
Mountainbiking und cycling
Motorbike vacation
Massages and more
Outdoor- and indoor sauna
Modern fitness room
Feel good program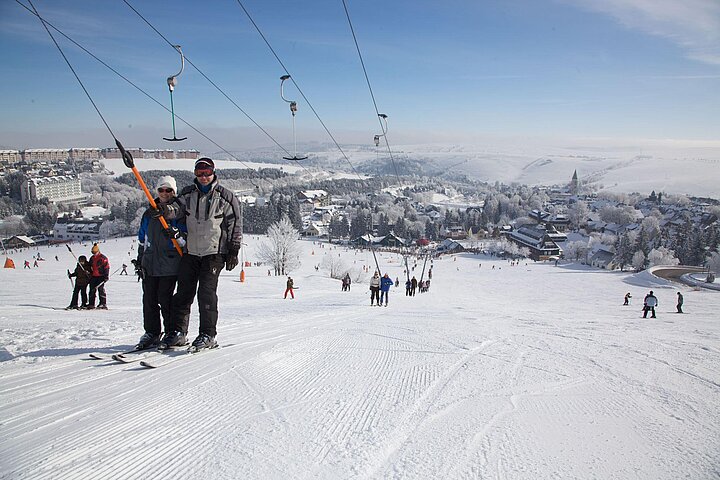 All sorts of skiing
Ski slope directly at the hotel
Ski, snowboard and cross-country skiing
Winter hiking and Ice skating
Ski pass at the reception