Directions to Oberhof
Arrival information
We look forward to your visit to AHORN Panorama Hotel Oberhof in the beautiful Thuringian Forest. We are happy to assist you with your arrival and vacation planning.
Are you traveling by car, bus or train? Here you will find useful information about your journey to Oberhof, for easy and comfortable travels.
Address & contact
Theo-Neubauer-Straße 29
98559 Oberhof
Hotline: 036842-500
Reservation: 036842-5050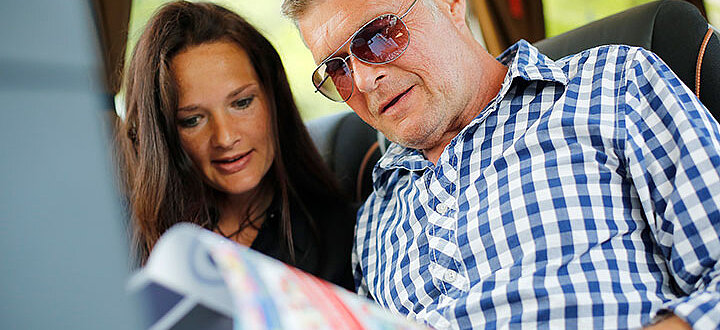 You can get to Oberhof by taking the train to Zella-Mehlis. From here, continue by bus 422 to Theo-Neubauer-Straße (bus trip approx. 24 minutes). The nearest airport connection (Erfurt) is approx. 55 kilometers away.
We would be happy to reserve a paid shuttle service for your arrival or departure upon request. Please let us know your departure or arrival time at least 1 day before your arrival.
By train to Zella-Mehlis
From the train station take bus 422 to the bus stop "Am Wadeberg"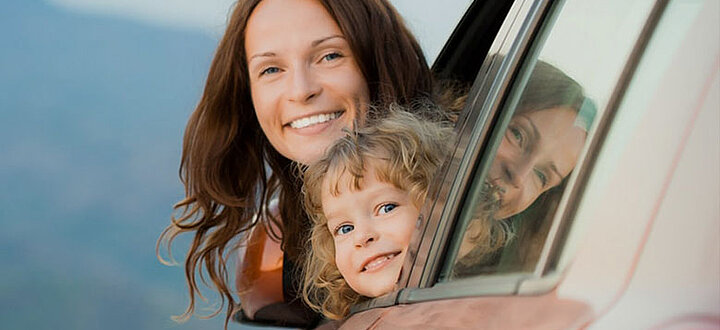 Located in the middle of Germany, Oberhof can be reached quickly and easily by car or bus via the A4, A71 and A73 motorways. Parking spaces are available in front of the hotel for a fee of EUR 9-12 per car per night.
Great cities so close
40 km to Gotha
62 km to Eisenach
57 km to Erfurt
72 km to Weimar
Parking fees:
9 - 12 € per car/per night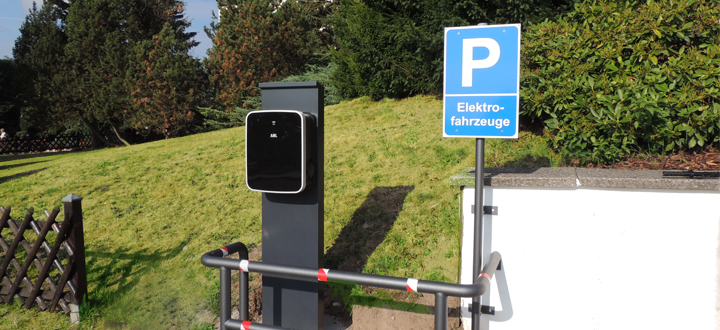 Charging stations for electric cars
At our hotel you can charge your electric car at our charging station with a charging capacity of 22 kW. With two connections, the eMH3 Twin model offers two cars the option of charging with 11 kW each. The cost per kW / h is currently 40 cents.
The charging time depends on the car battery capacity. As a guideline, it's about two to four hours. The provider of the charging stations is ENGIE Germany, one of the leading operators of charging solutions in Europe. The charging cards of the following providers are accepted. We are constantly working on expanding the providers: Find out more here.
22 kW charging power
Cost per kW / h is currently 40 cents
Charging stations from ENGIE Germany