Directions & route plan
Travel information
Looking for the best way to get to AHORN Waldhotel Altenberg? We are pleased to help you plan your breezy journey to us, whether you are travelling by bus, train or by car.
Parking slots are available for a fee of EUR 4-14 per car per night. Indoor parking space is also available (EUR 20 per car per night).
Address & contact
Hauptstraße 83
01773 Altenberg OT Schellerhau
Central: 035052-600
Reservation: 035052-60500
Coming from Dresden, take the bus line 360 to Altenberg. Change into the bus line 367 direction "Kipsdorf", get off at the stop "Schellerhau, Hotel Stephanshöhe", where the AHORN Waldhotel Altenberg is located.
Great cities nearby:
40km to Dresden
110km to Chemnitz
125km to Karlbad (Czech Republic)
116km to Prague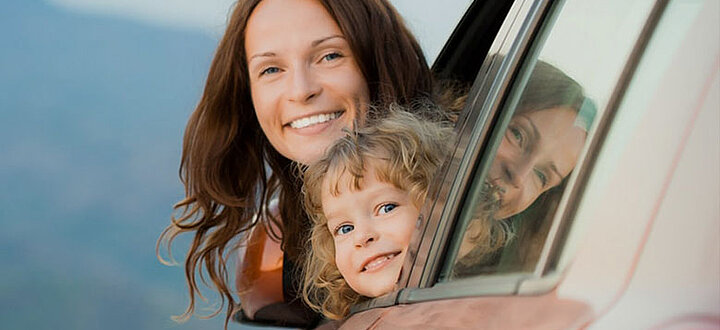 Arriving from the A4 from the direction of Chemnitz/Leipzig/Dresden: Take the exit Dreieck Dresden West and continue on A17 direction to Prague/Pirna/Dresden-Gorbitz. At the junction Bad Gottleuba follow the signs for S174. Turn left and take the S174 in the direction of Altenberg until the railway crossing Lauenstein. Then turn left into Dresdner Straße / S178, which leads to Altenberg.
In Altenberg turn right and drive onto Zinnwalder Str. / B170. From there follow the main road and turn to Schellerhau. At the botanical garden in Schellerhau follow the mainroad. You will reach AHORN Waldhotel Altenberg approx. after 500m. Users of navigation devices please insert "Hauptstraße Schellerhau" to get directions to the hotel.