Directions & Route plan
Travel information
Looking for the best way to get to AHORN Seehotel Templin? We are happy to help you plan your journey at ease, whether you are travelling by bus, train or by car.
Address & contact
Am Lübbesee 1
17268 Templin
Central: 03987-4900
Reservation: 03987-491216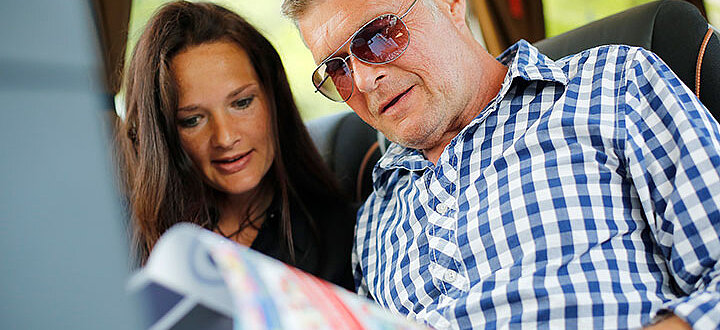 Take the direct train connection from the "NEB" from Berlin to Templin. Take the RB12 from Berlin Ostkreuz or Berlin Lichtenberg to Templin. The RB12 runs daily from morning to evening. Within 1,5 hours you reach Templin. From Templin station, use the bus 531, which will take you directly to the hotel.
RB12 Berlin Ostkreuz or Berlin Lichtenberg to Templin
Train line RB12
From Templin train station, take the bus 531 to the hotel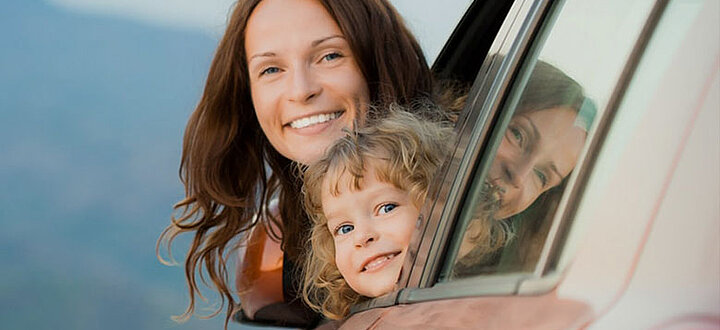 The AHORN Seehotel Templin is easily accessible by car. From Berlin Tegel Airport take the A10 motorway in the direction of "Prenzlau" and exit at "Wandlitz".
From here follow the signs to "Templin" and the hotel.
Great cities so close
40 km to Prenzlau
80 km to Berlin
93 km to Stettin (Poland)
110 km to Potsdam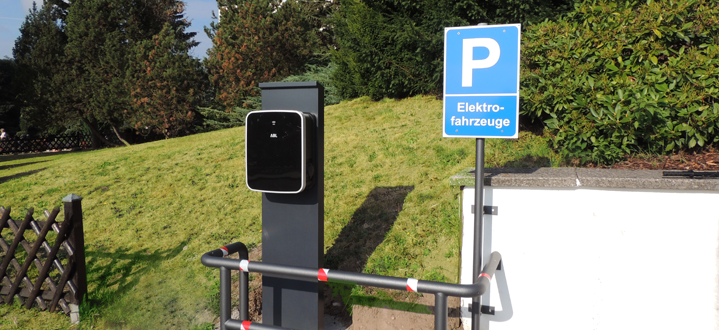 Charging points for electric cars
We have installed charging stations with a charging capacity of 22 kW directly at our hotels. The model eMH3 Twin offers two connections at which two cars can be charged simultaneously with 11 kW each. The cost per kW/h is currently 40 cents.
The charging time depends on the car battery capacity. As a guideline, it is approximately two to four hours. The provider of the charging stations is ENGIE Deutschland, one of Europe's leading operators of charging solutions. The charging cards of the following providers are currently accepted. Work is constantly underway to expand the providers: Learn more here
Charging capacity of 22 kW
Cost per kW/h is currently 40 cents
Charging stations from ENGIE Germany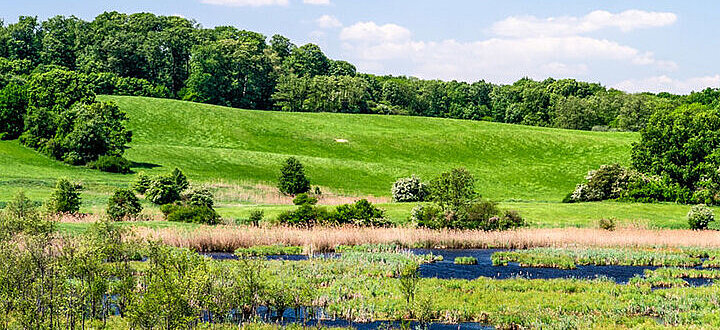 Take the connection between the villages of Templin and Eberswalde with the Schorfheidebahn. The RB63 from Eberswalde goes via Joachimsthal to Templin. Further stops enroute are: Friedrichswalde, Ringenwalde, Götschendorf, Milmersdorf and Templin-Ahrensdorf.
In just 1 hour without train change
7 times a day per direction
On weekends 6 times a day
Pricing: VBB tariff