Uwe Metzler
Hotel Manager
AHORN Waldhotel Altenberg
Lucky is, who is living and traveling through the wonderful region of Ore Mountains. In a very special way, wide fields, hills and bright forests are surrounding the health resort of Altenberg. The region is perfect for hiking and biking and of course winter sports. It is time for a very special family holiday in one of the most magical regions in eastern Germany.
For your safety: Our Corona guidelines
Currently no obligation to provide proof for vaccinated, recovered or negative tested guests
Wearing a medical or FFP-2 mask is recommended. At check-in, we measure your temperature contactless for security.
In addition, we expressly point out that in the course of preventing corona infections in our hotel, possible changes to the corona guidelines can occur at any time. Please inform yourself about this on our website in good time when booking and before your arrival.
At A Glance
AHORN Waldhotel Altenberg offers you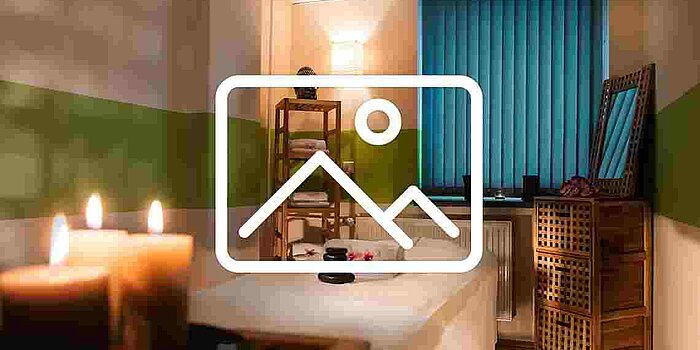 Browse through our picture gallery
Experience the hotel in an interactive 360 degree view.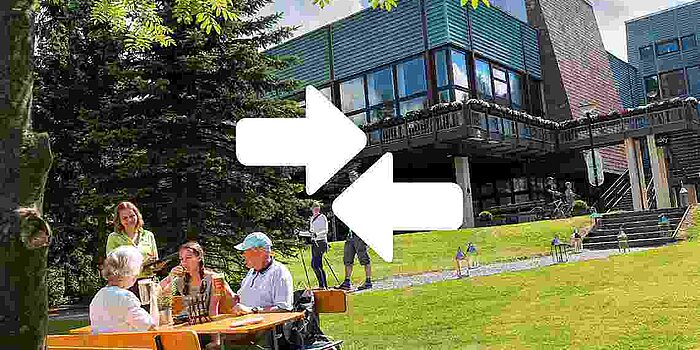 Compare this hotel to our other hotels.
Hotel video
Curtains up for AHORN Waldhotel Altenberg
Overview of hotel services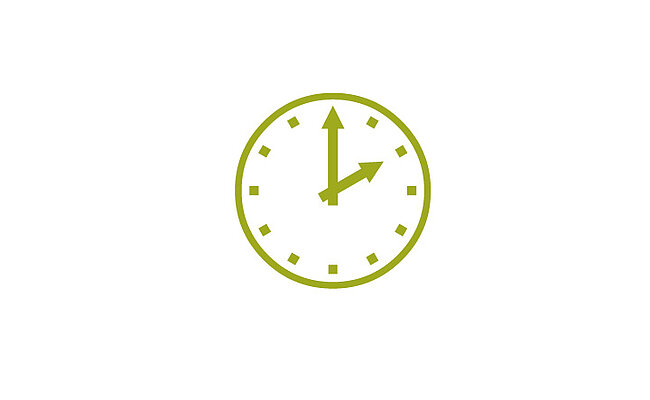 Check in from 3 p.m.
Check out until 11 a.m.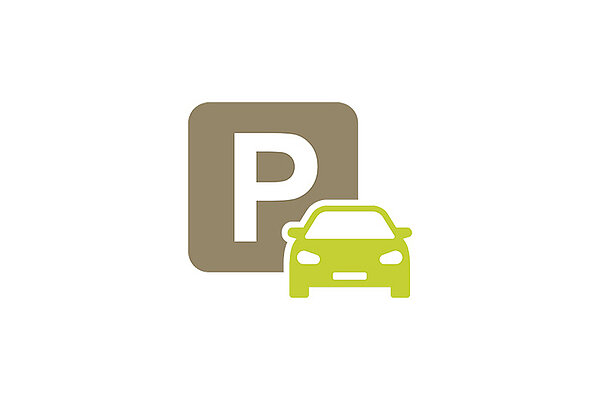 Parking spaces for a fee
EUR 4 - 14 per car per night at the lower parking lot
EUR 20 for the garages per car per night
Charging station for electric cars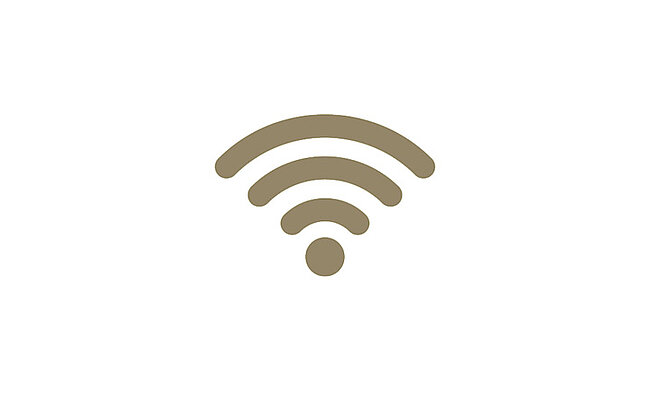 Wifi throughout the hotel
Usable free of charge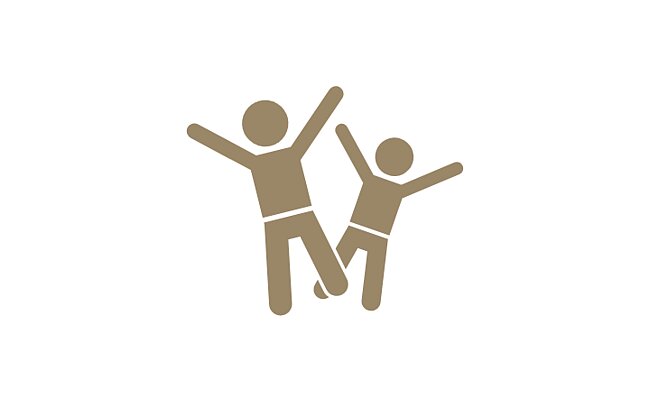 1 child in the parents' room
Up to 5 years free of charge, up to 12 years up to 50%
2 to 3 children in an extra room:
Up to 12 Jahre up to50%
Solo travelers with a child:
Up to 12 years up to 50%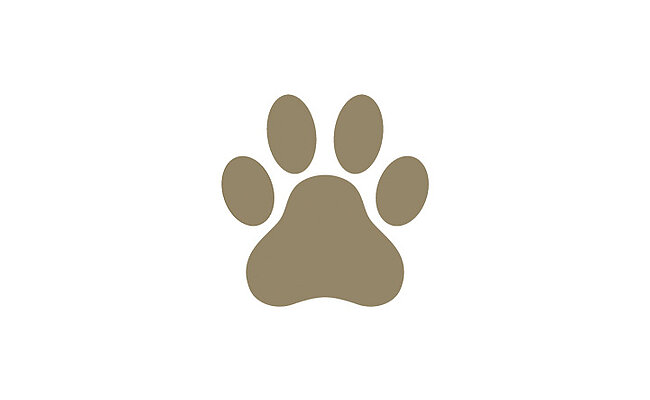 Dogs on request
From EUR 15 per day
Not allowed in the restaurant and swimming area of the outdoor pool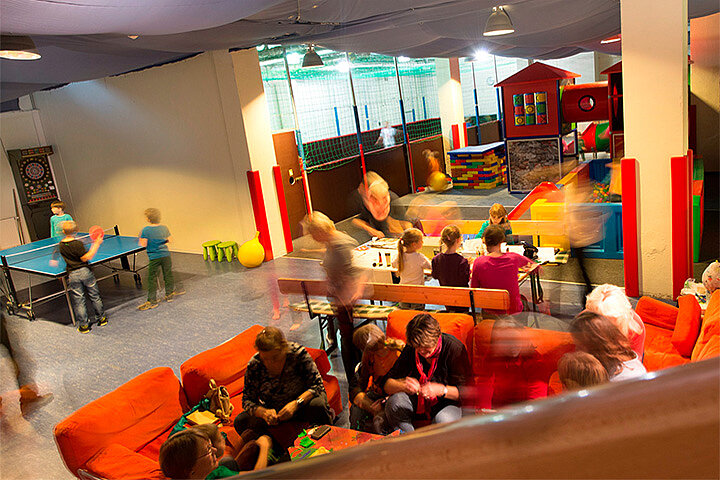 YOKI AHORN kids world
Children's playground out- and indoor
Cinema, soccer, petting zoo
Innen-Pool
YOKI AHORN kids buffet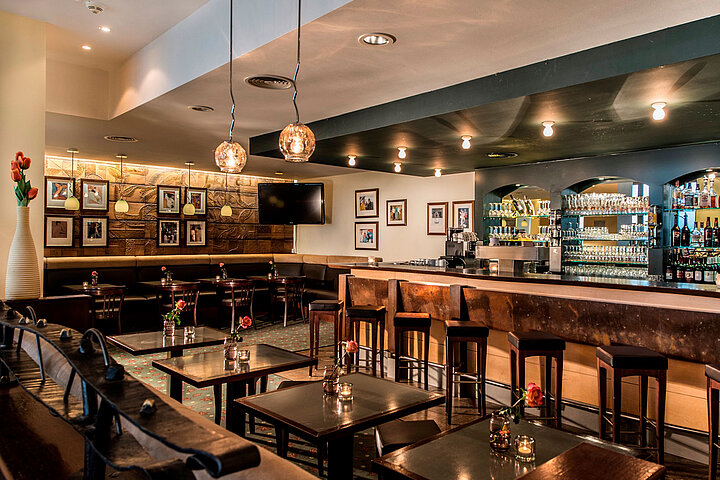 Diverse half-board buffet
Glück Auf restaurant & Café
Beer garden
Lobbybar & sportsbar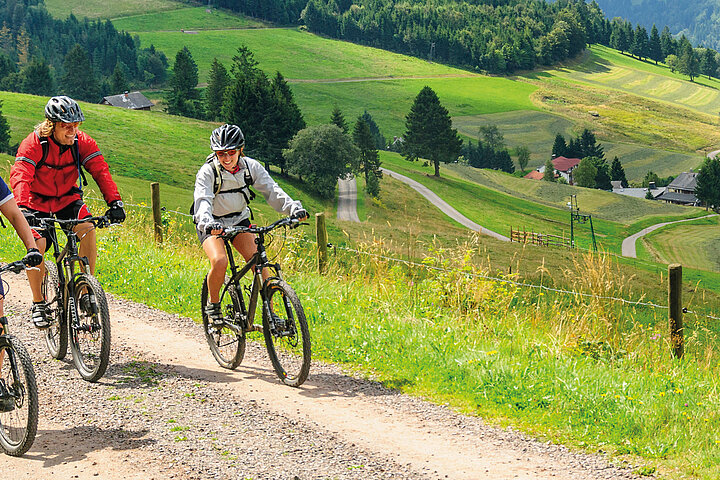 Leisure activities inside the hotel
Cycling & mountainbiking
Curling Rink, boccia and minigolf
Nordic Walking and Hiking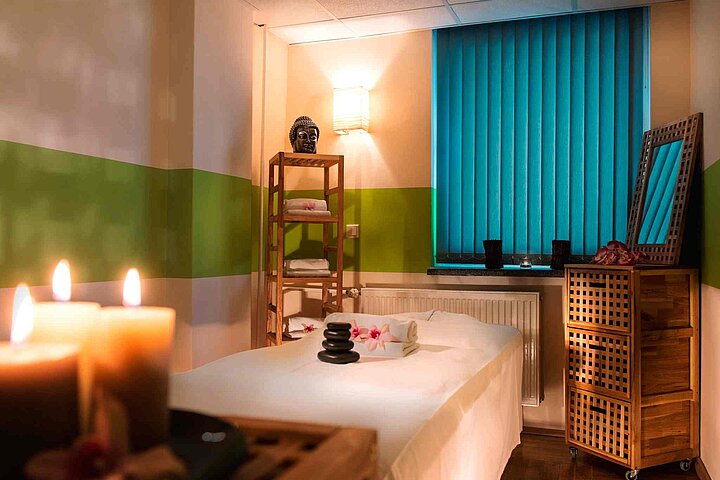 Innen-Pool
Modern gym
Sauna with Relaxation room
Massages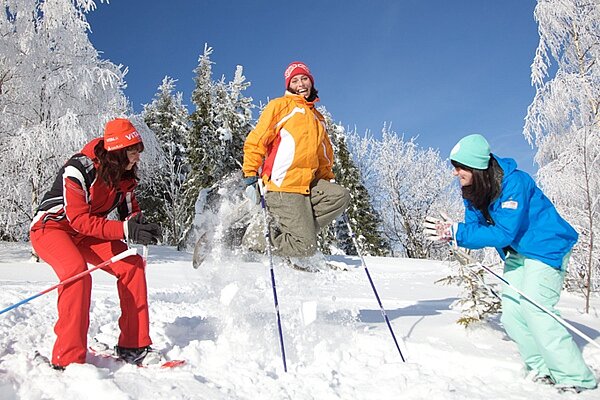 Cross-country skiing
Trails in front of the hotel
Guided tours
Ski rental with our partner
Location & Surroundings
Explore the attractions of the East Ore Mountains
AHORN Waldhotel Altenberg is only a stone throw from Dresden. The hotel is situated in the popular hiking and winter sports region in the climatic spa of Altenberg, in the district of Schellerhau. Embedded in the beautiful East Ore Mountains, close to the marvelous region of Saxon Switzerland, the 3 star superior hotel provides exciting activities throughout the whole year.